"Lathe Bios | Vivere appartati"
Adotta il ritmo della natura: il suo segreto è la pazienza
-Ralph Waldo Emerson-
Da quasi un decennio fotografo il miglio (1600mt.) intorno a casa mia, nel Chianti fiorentino, nel progetto Un miglio-i cavalli hanno già mangiato e l'oca non si trova. Quella che mi sembrava un'area di indagine ridottissima, ha assunto il sapore di una terra lontana, costretta dalla pandemia nei miei 200 mt. di raggio.
E' così che ho deciso di scavare in questo perimetro davvero limitato ma allo stesso tempo, come non mai, pieno di vita: il lockdown ha fatto si che le case venissero abitate quotidianamente, ricreando un nuovo spirito di comunità; una dicotomia tra la calma che si respirava in campagna e la frenesia che immaginavo in corsia.
Un nuovo uso del tempo che è stato l'artefice di un modo diverso di vivere, di apprezzare i piccoli gesti, portare a termine liste pluriennali di cose da fare.
Da un anno documento questo momento sospeso, che ha fatto emergere una presa di coscienza su modalità di vita da riorganizzare, per un ritmo più naturale del vivere.
*Alcune delle fotografie sono state selezionate nel bando Refocus promosso dal MiBACT.
- - - - - - - - - - - - - - - - - - - - - - - - - - - - - - - - - - - - - - - - - - - -
"Lathe Bios | Living set apart"
Adopt the pace of nature, her secret is patience
-Ralph Waldo Emerson-
For almost a decade, I have been photographing the territory and its inhabitants within one mile (1600mt.) around my house, in Chianti; what seemed to be a very small area of investigation, actually became a remote land, since the pandemic constrained me in only 200 meters of radius.
That is why I decided to dig up this very limited perimeter, that in this moment, as never before, was particularly full of life: the lockdown brought the houses to be inhabited daily again, recreating a new feeling of community; a dichotomy between the calm of the countryside and the frenzy I imagined was in the health wards.
A new use of the time that has created a different way of living, of appreciating small gestures, and carrying out a multi-year of to-do-lists.
In the last year, I have been documenting this suspended moment, which has resulted in a new awareness, for a more natural rhythm of living.
*Some of the photos have won the REFOCUS Call run by MiBACT-DGCC 2020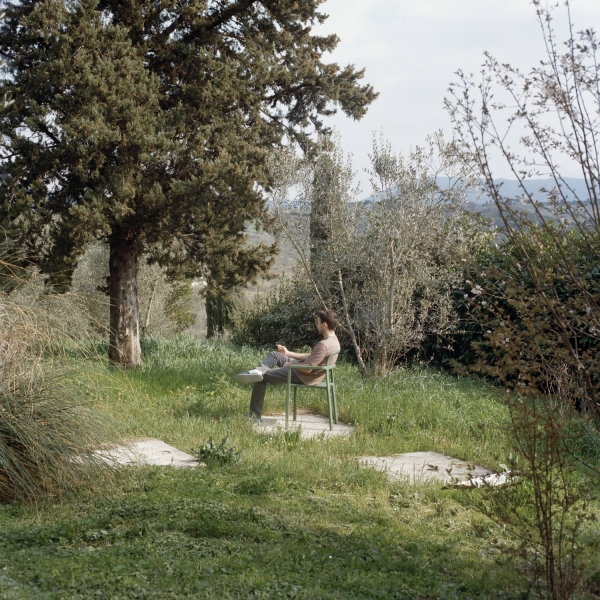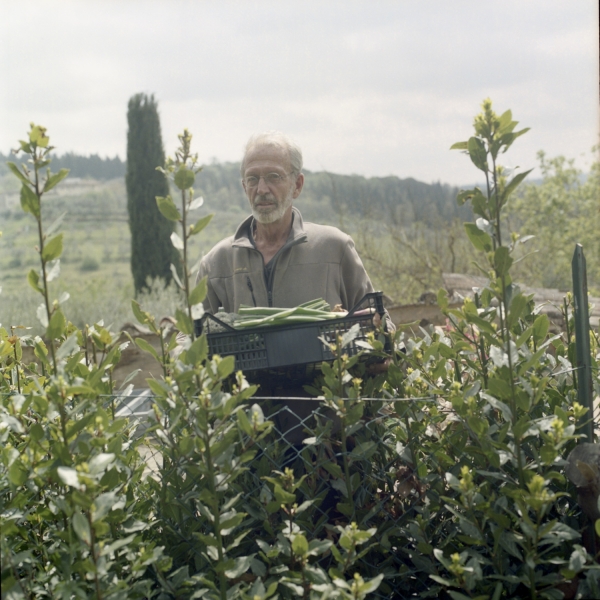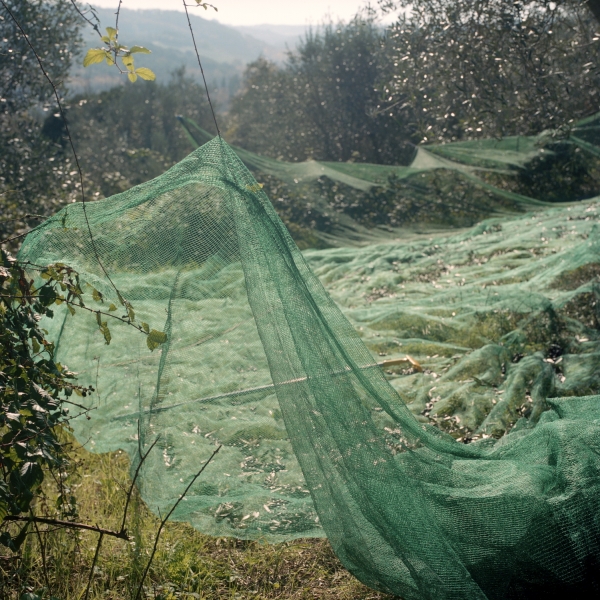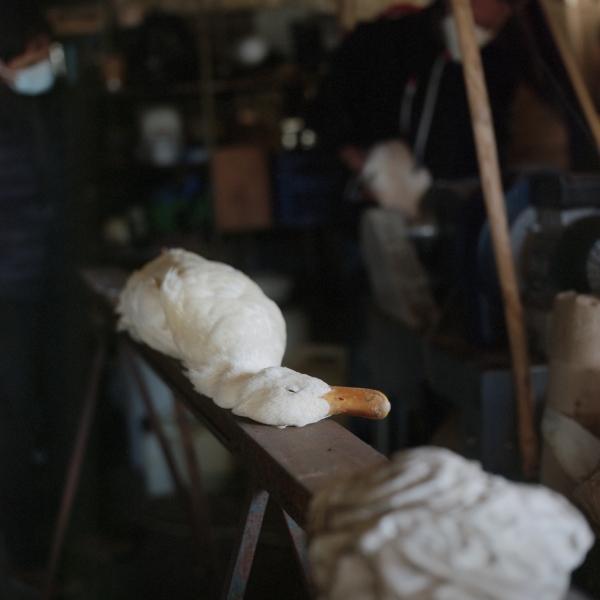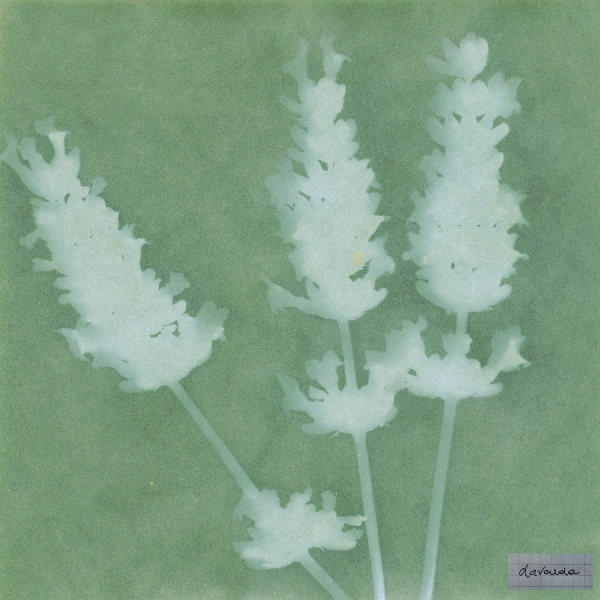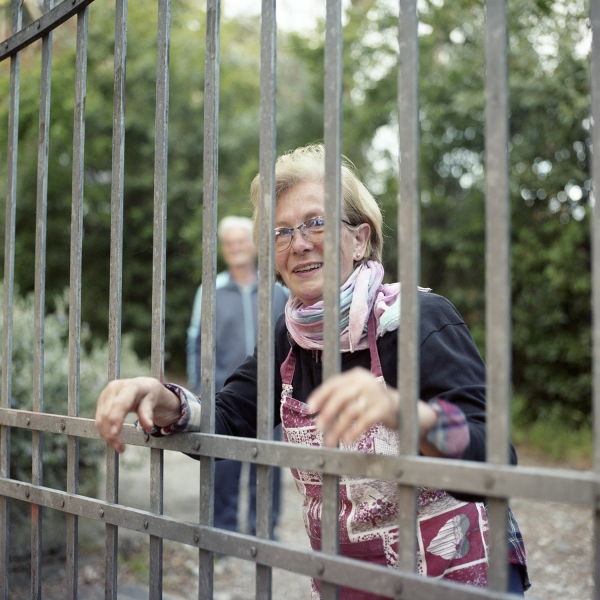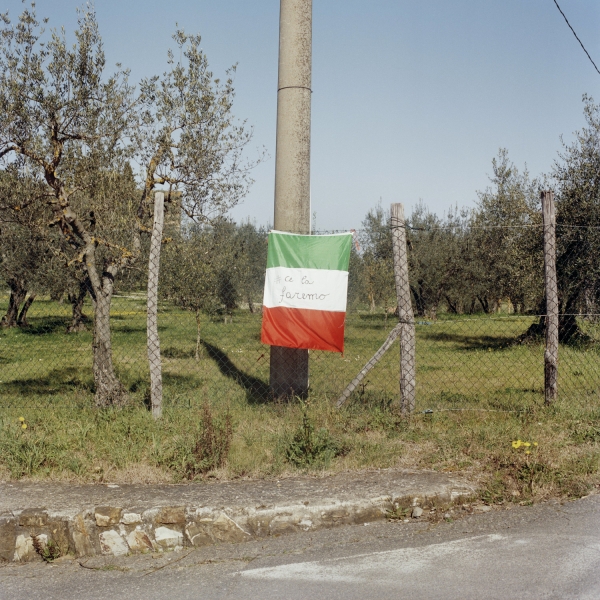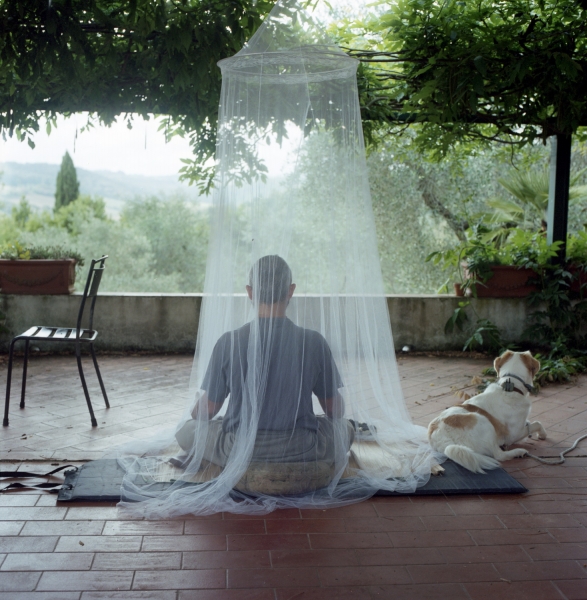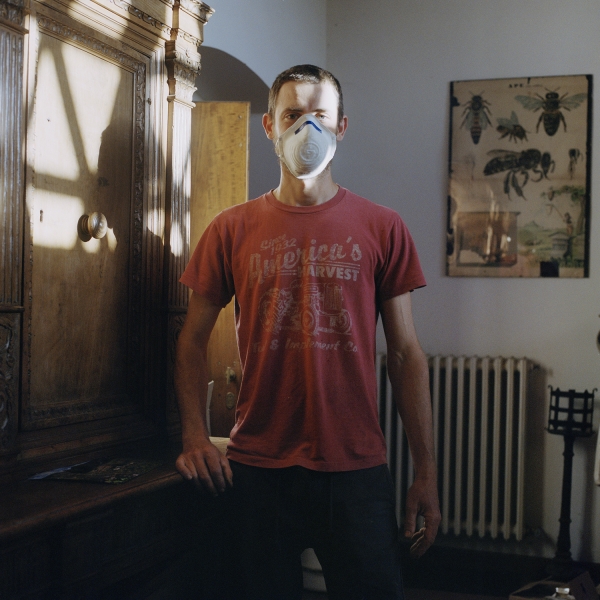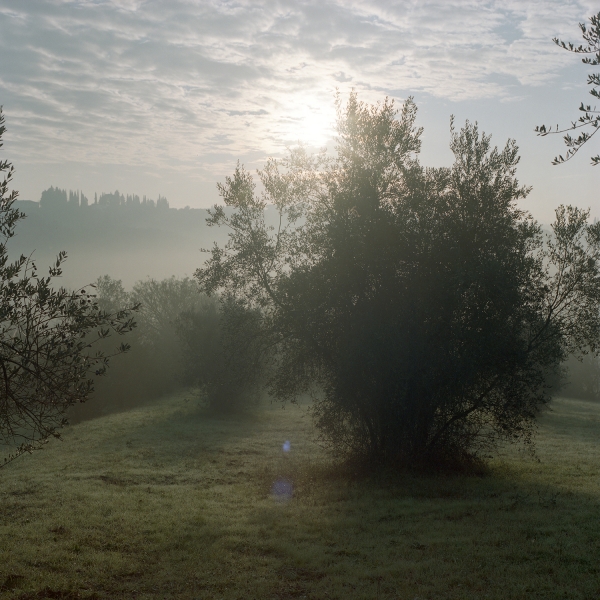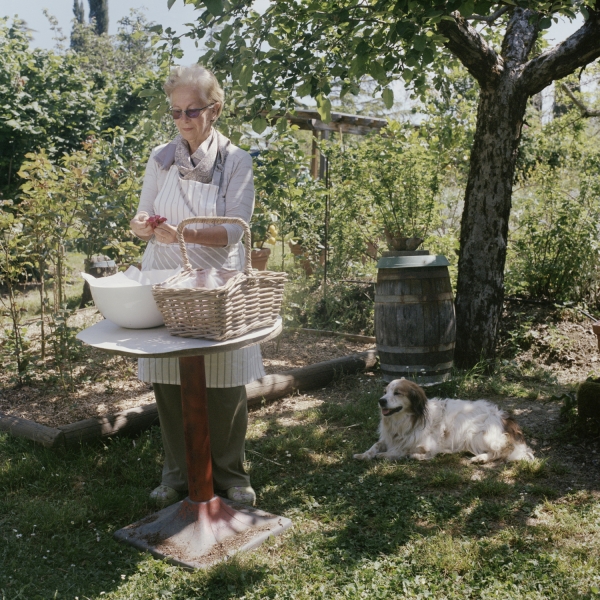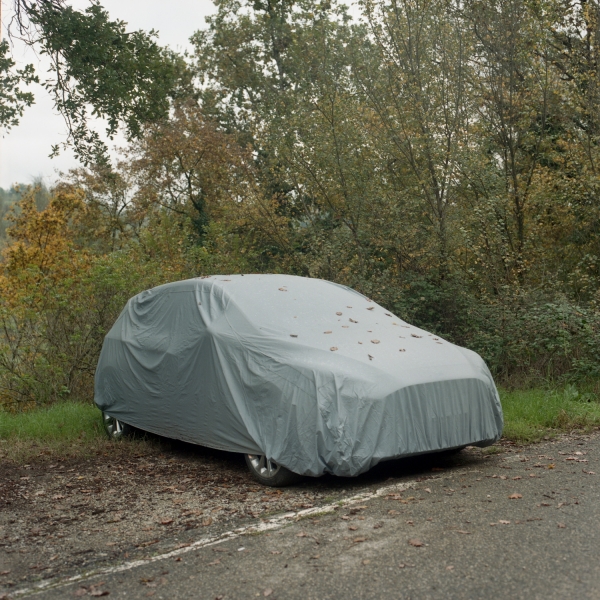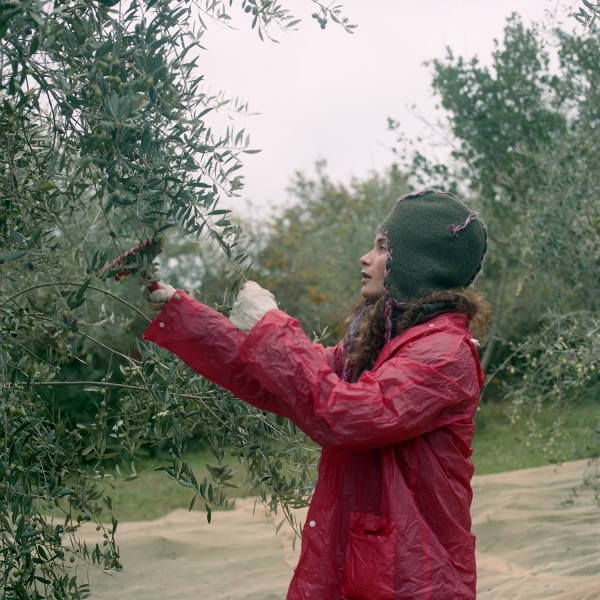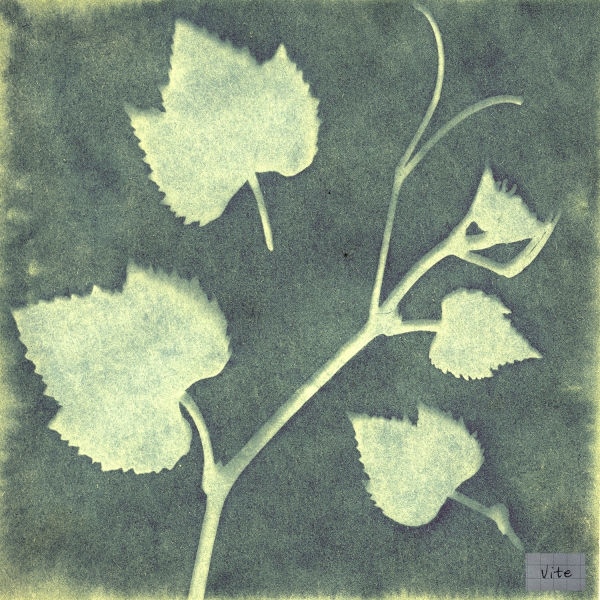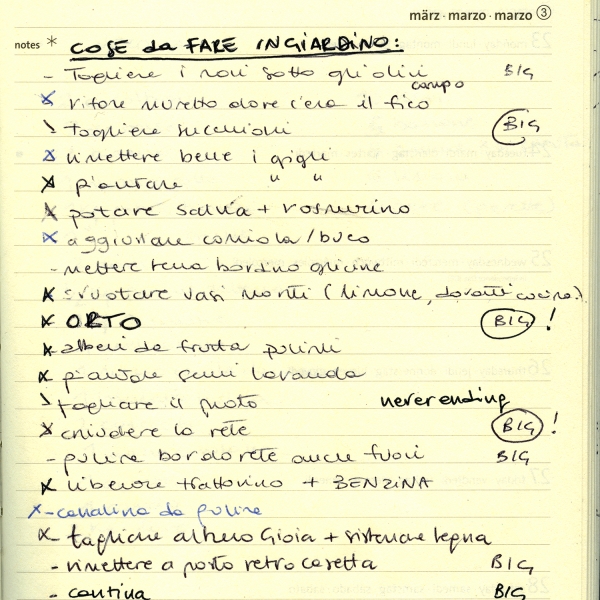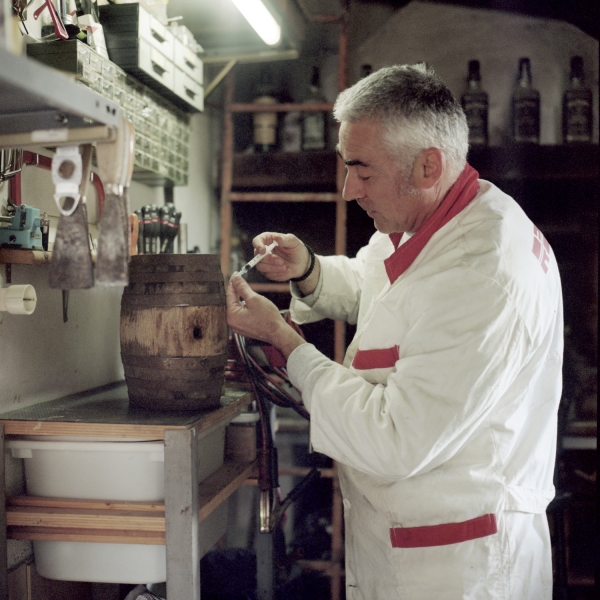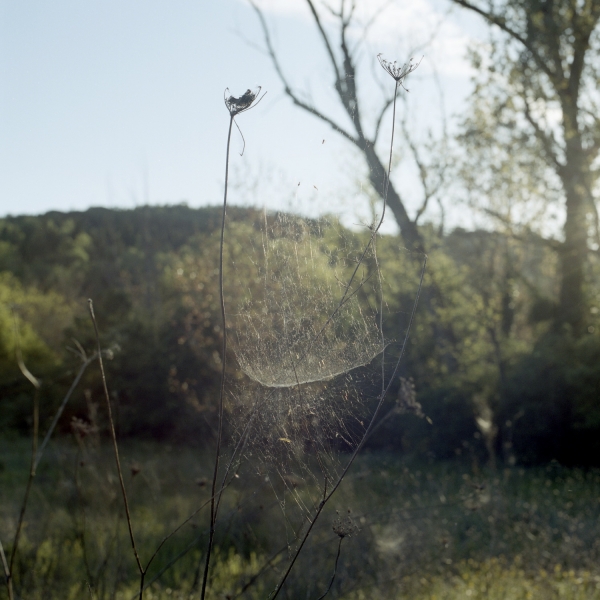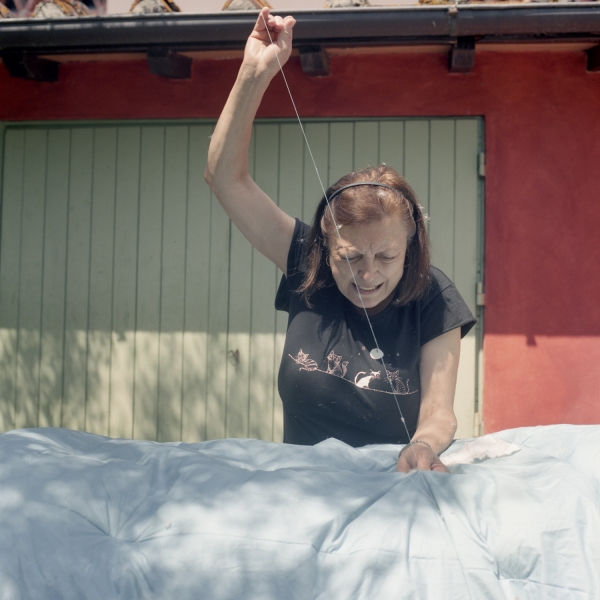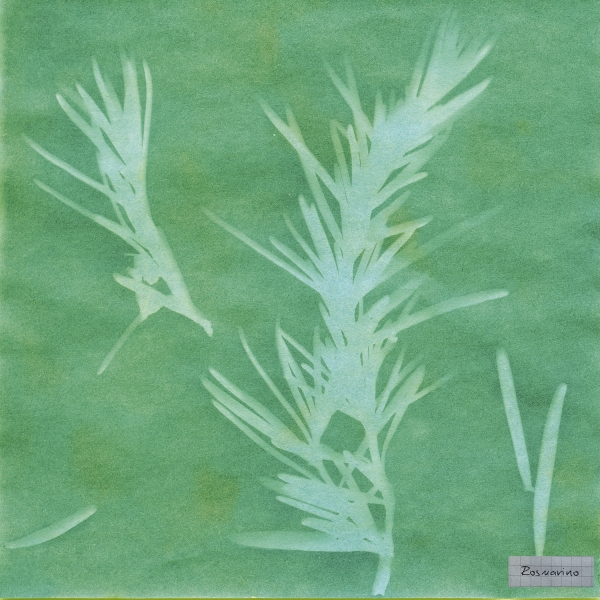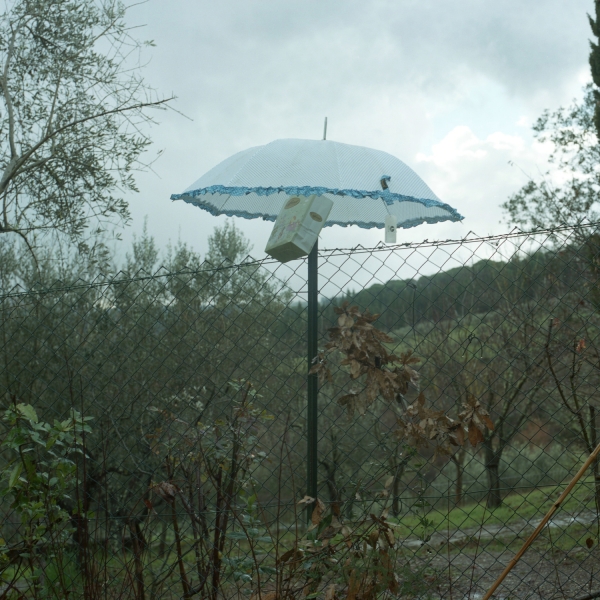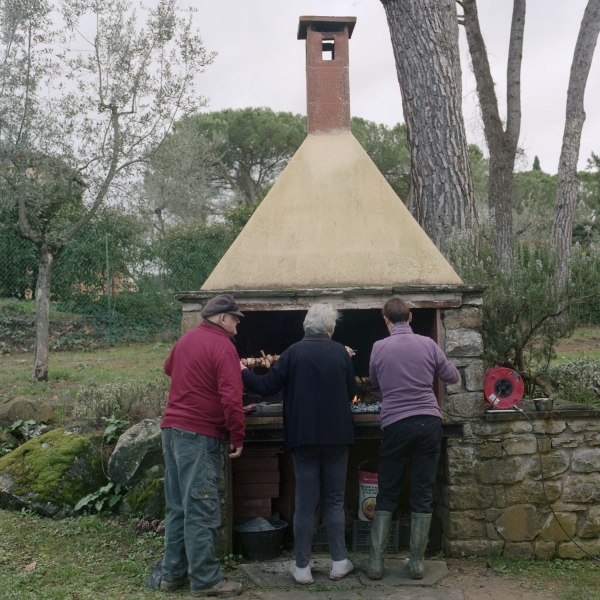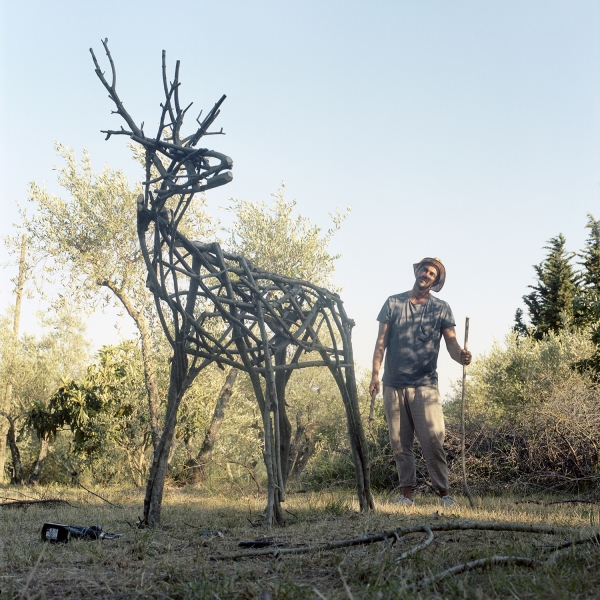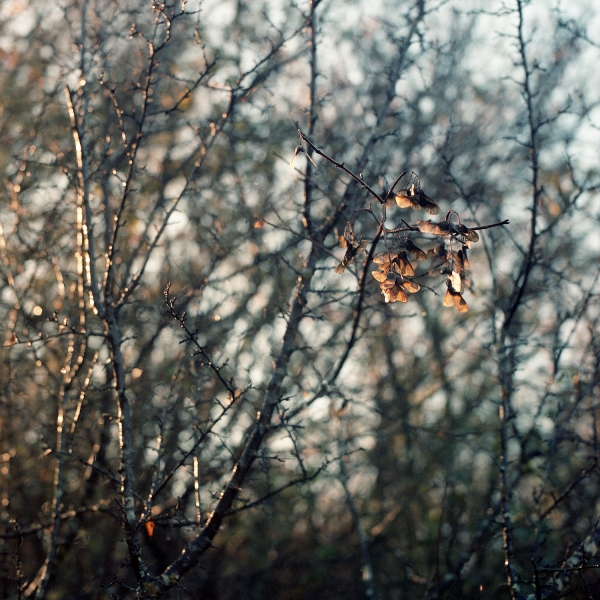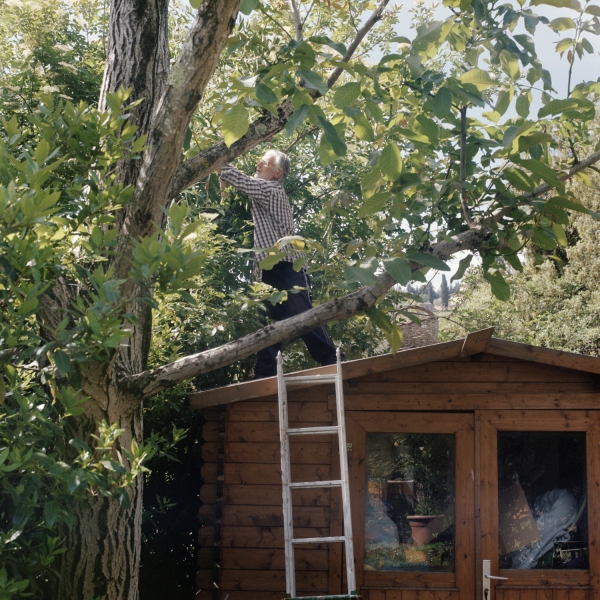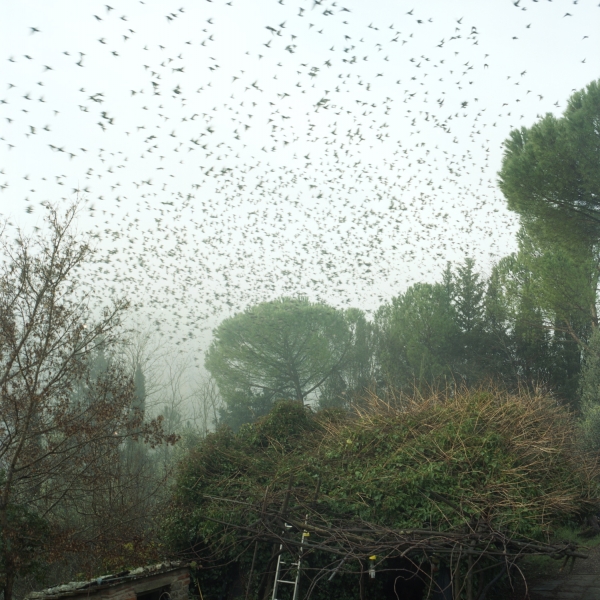 : : 2020