La mostra "Ilaria Di Biagio fotografa Olimpia Zagnoli" è stata prodotta dal CCF (Centro di Cultura Fotografica di Vicenza) per accompagnare Illustri Festival, la prima Biennale dell'Illustrazione.
"Chi e cosa c'è dietro a un'illustrazione? Soggetto, unico, della mostra è Olimpia Zagnoli, il suo ambiente, le sue fonti di ispirazione, gli oggetti che la circondano e i luoghi significativi della sua vita. Obiettivo: far scoprire le tappe, consapevoli ed inconsapevoli, del processo creativo di un'artista dal tratto unico e dalla personalità forte."
- - - - - - - - - - - - - - - - - - - - - - -
The exhibition "Ilaria Di Biagio photographs Olimpia Zagnoli" was produced by the CCF (Centro di Cultura Fotografica of Vicenza) to accompany Illustri Festival, the first Biennial of Illustration.
"Who and what is behind an illustration?
Olimpia Zagnoli, her environment, her sources of inspiration, the objects that surround her and the significant places in her Milanese life.
Objective: to discover the stages, conscious and unconscious, the creative process of an artist with a unique trait and a strong personality."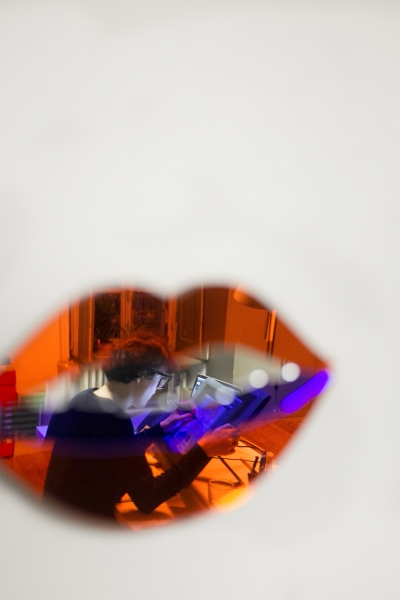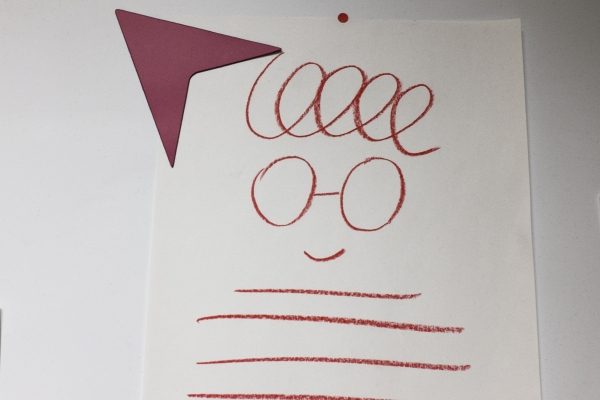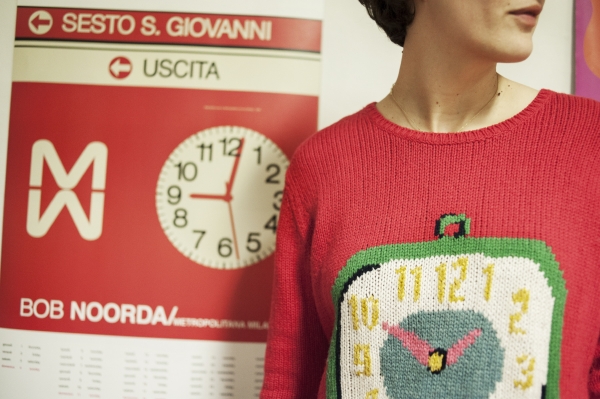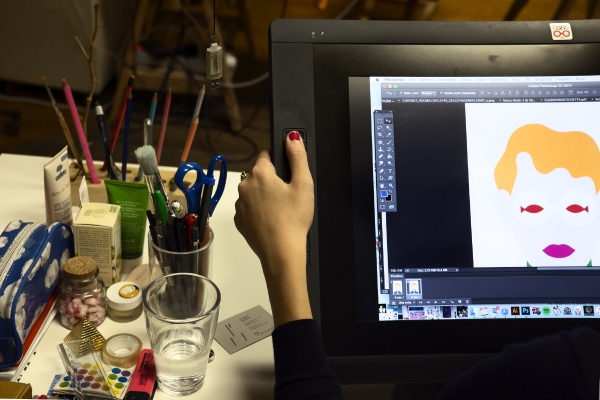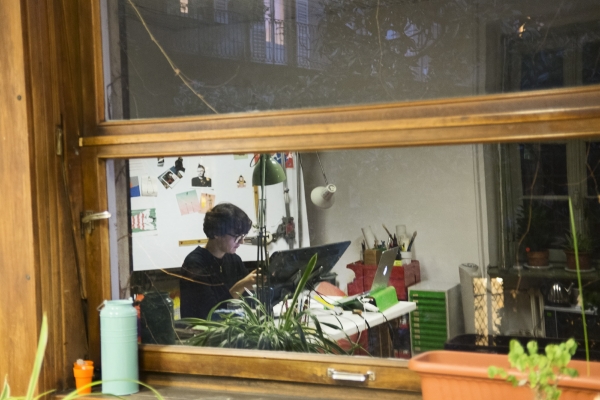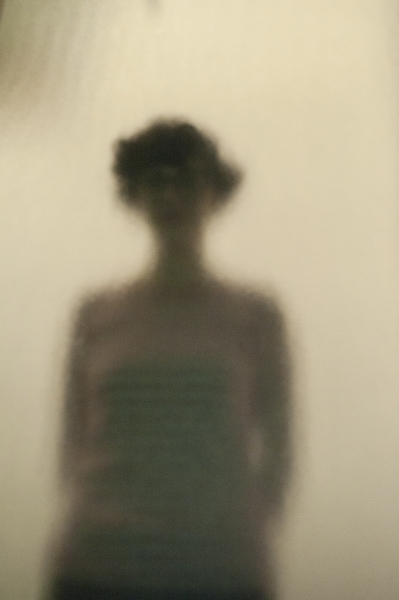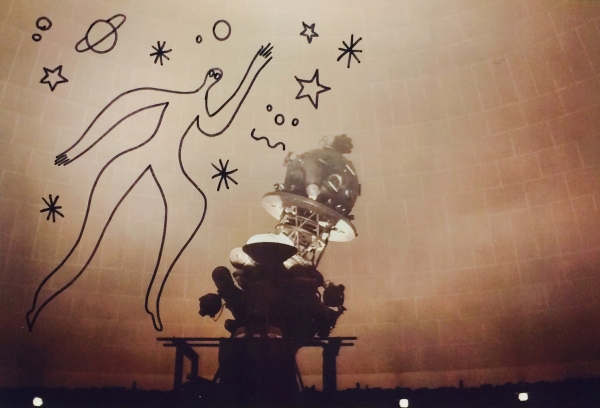 Illustration by Olimpia Zagnoli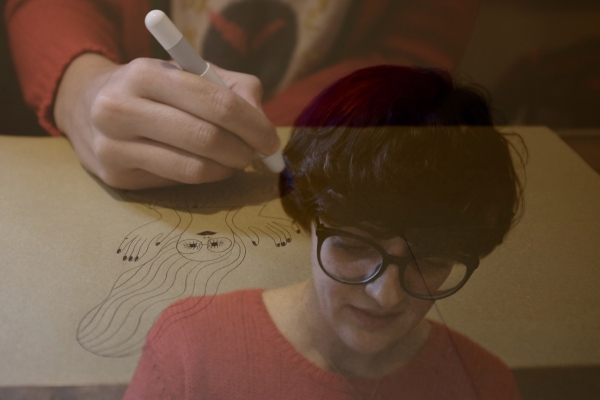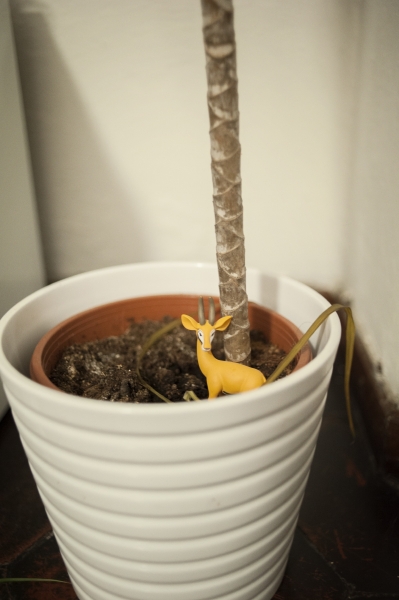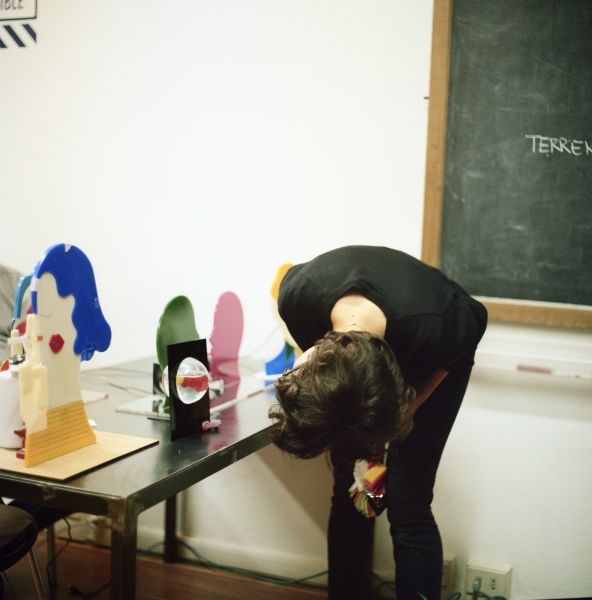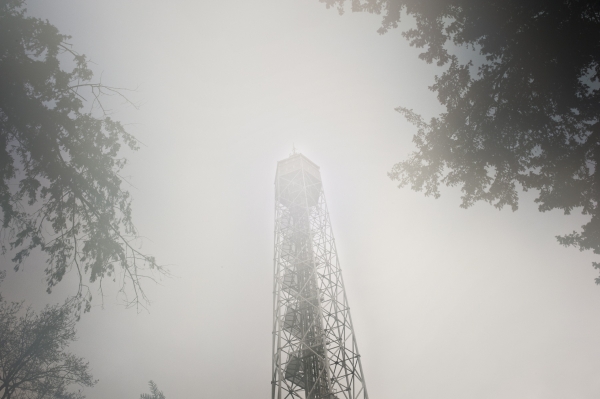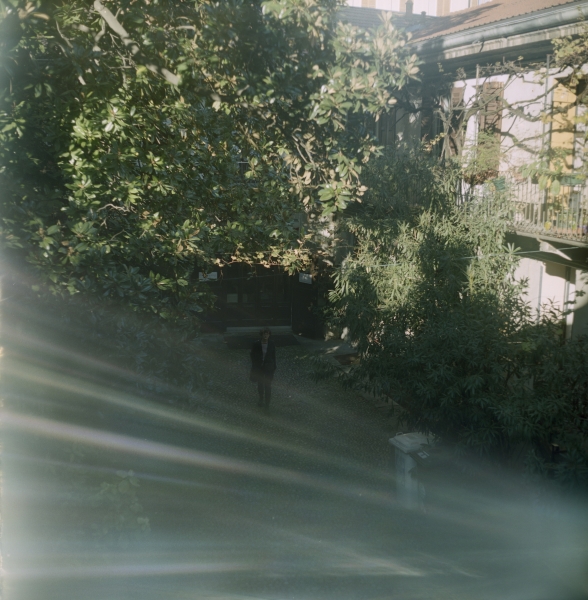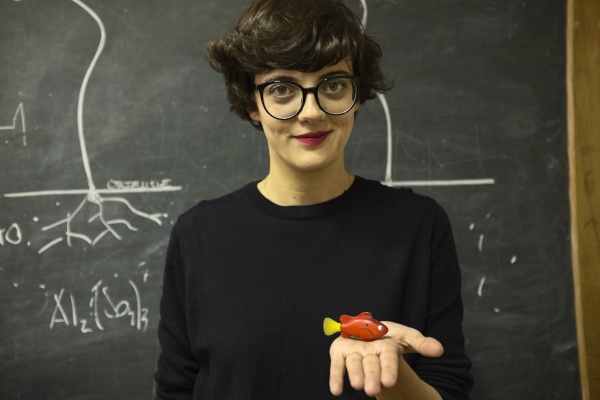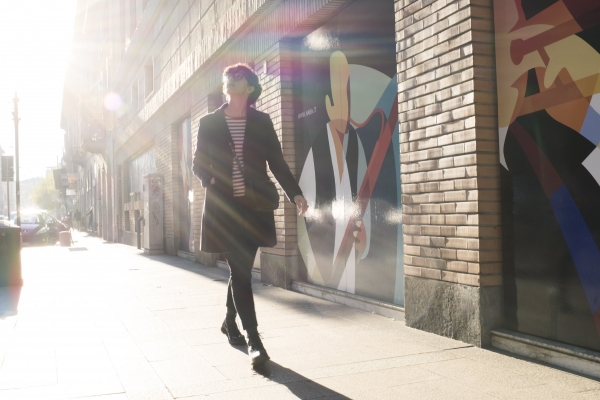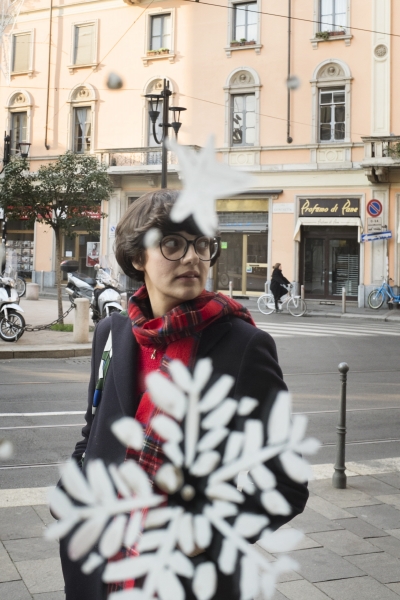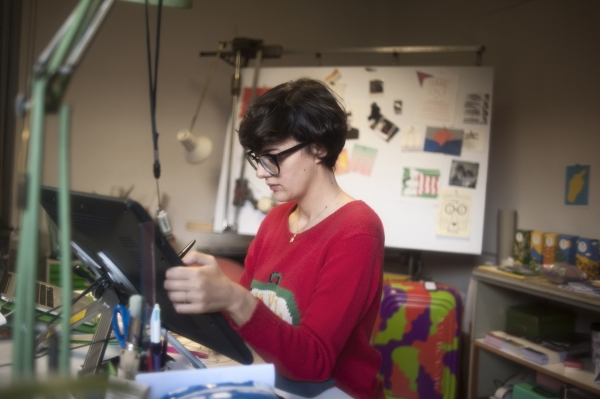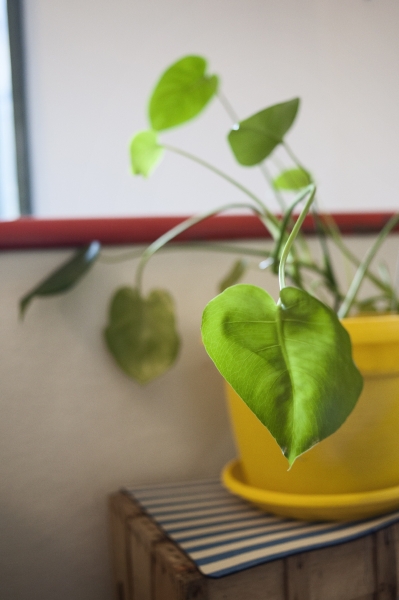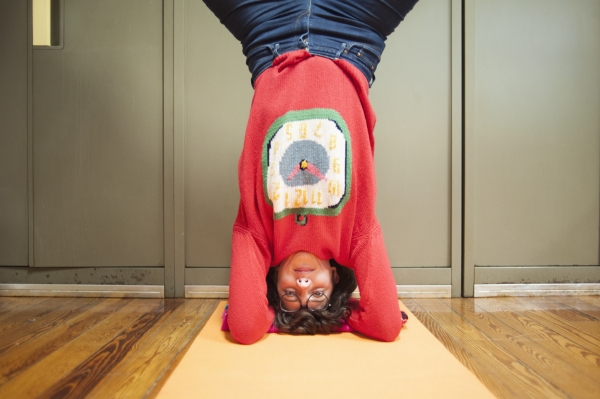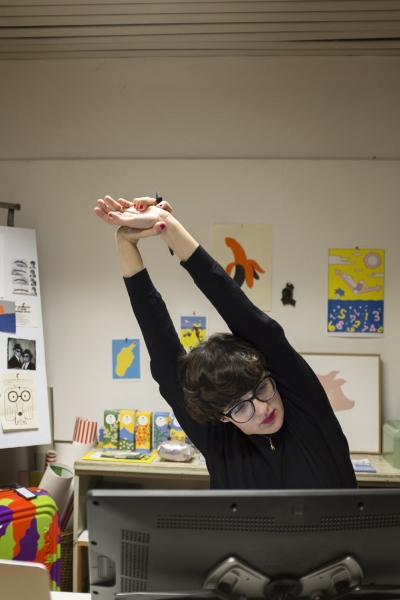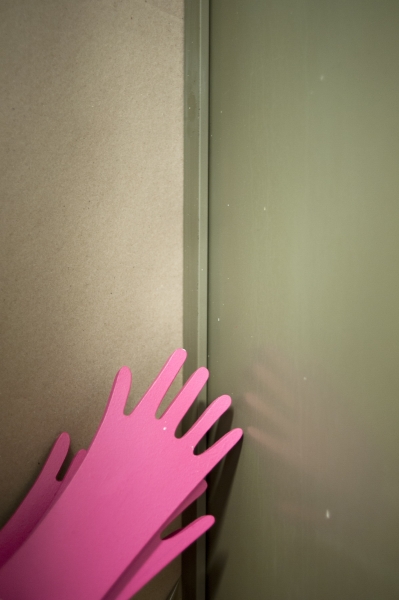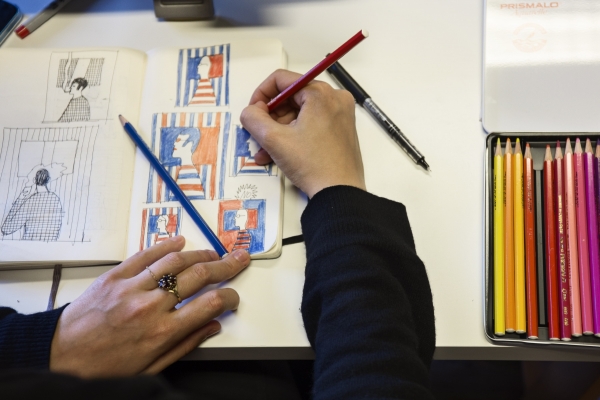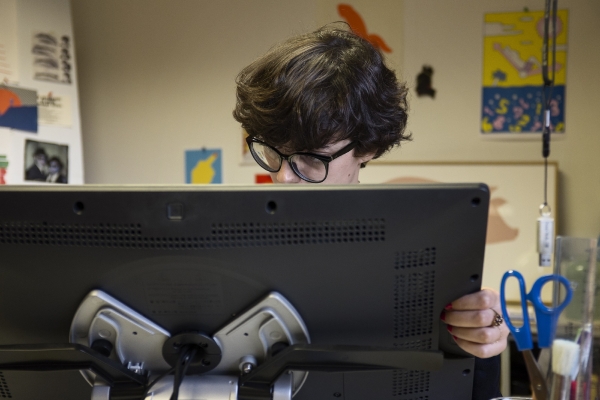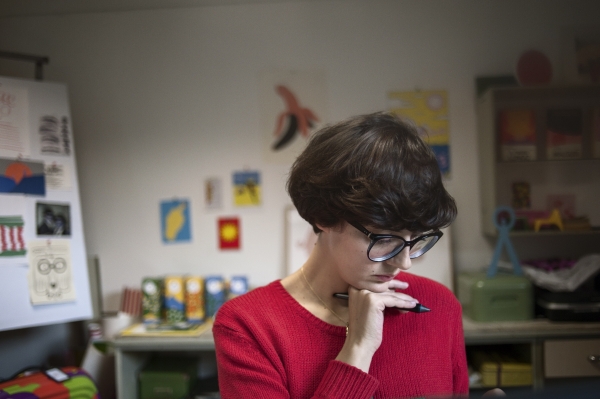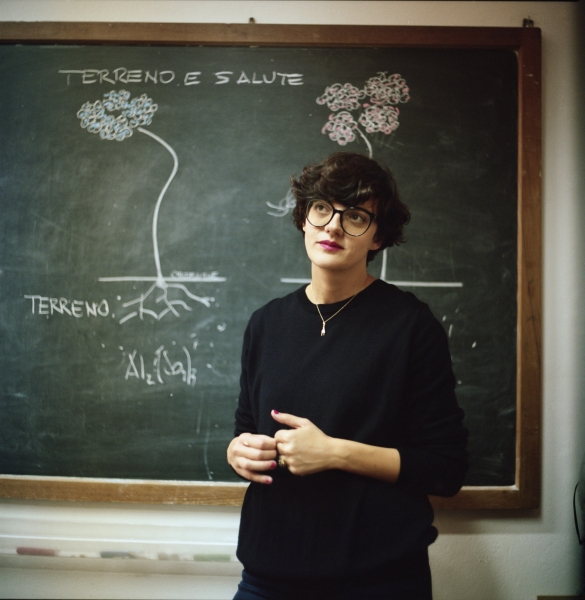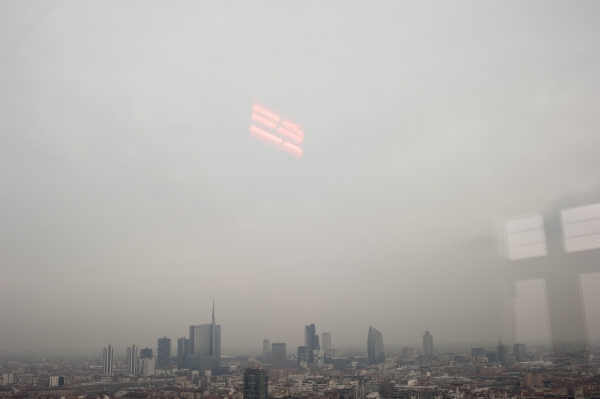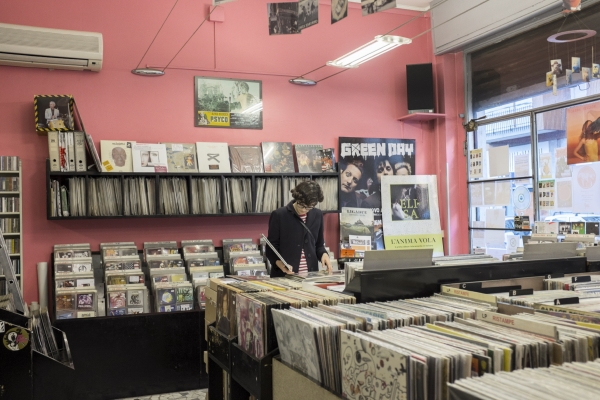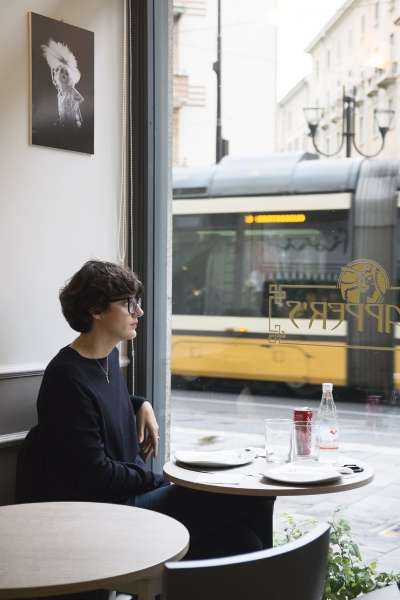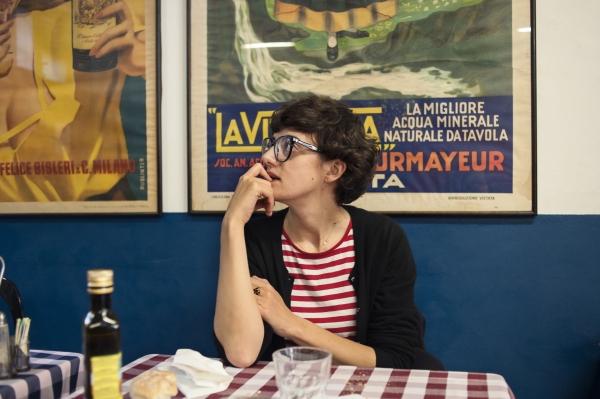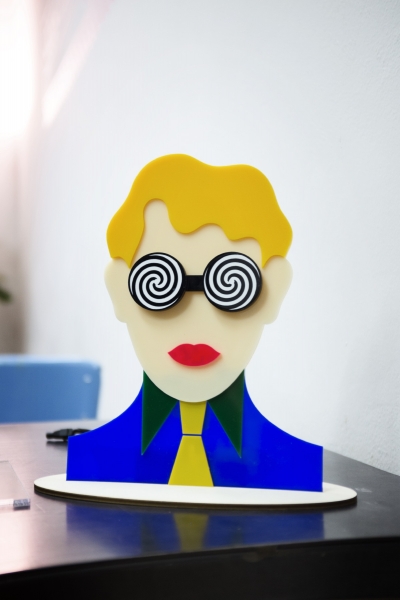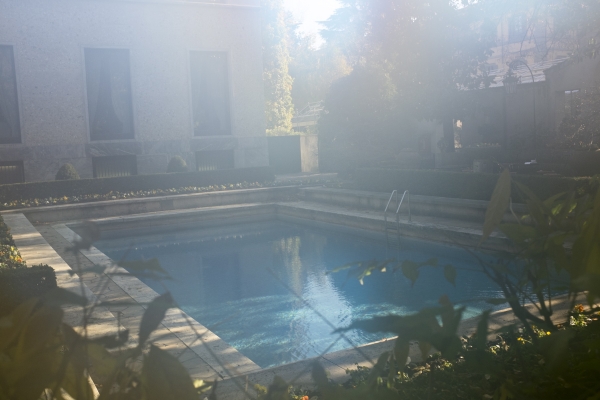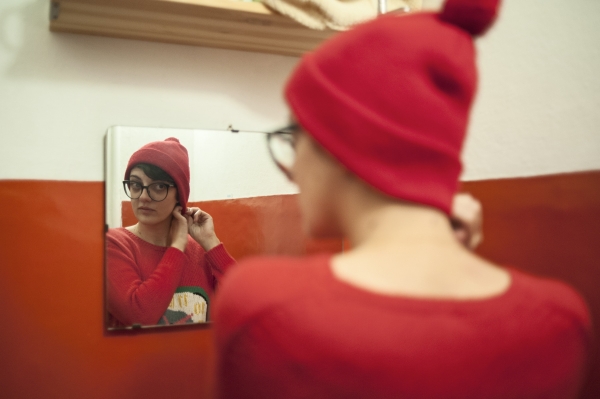 : 2015